Larsen & Toubro Recruitment 2023 | Quality Assurance and Quality Control Engineer  | Diploma Pass | March 2023 |
Company Name :- Larsen & Toubro Limited
L&T is a major technology, engineering, construction, manufacturing and financial services conglomerate, with global operations. The Company addresses critical needs in key sectors – Hydrocarbon, Infrastructure, Power, Process Industries and Defense – for customers in over 30 countries around the world.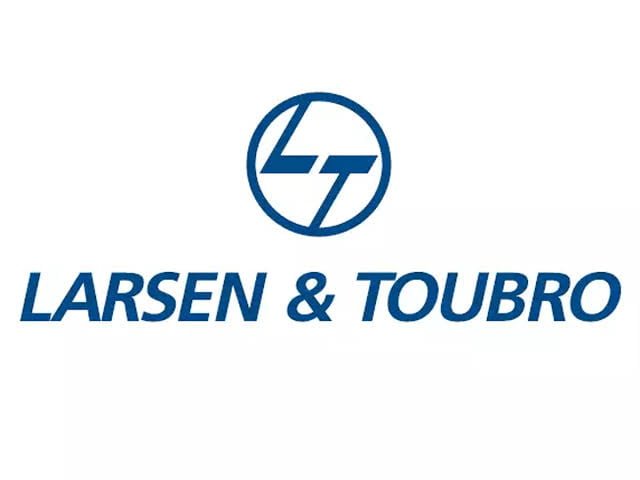 We combine a proven track record and professional skills, woven together with a culture of trust & caring. Consistently rated among the best employers in the country, L&T offers unmatched leadership opportunities & growth. Our approach is built on empowering employees to take on challenging assignments and explore their potential.
Company Website :- www.larsentoubro.com
Position :-
Quality Assurance and Quality Control Engineer 
Job Location :- Gujarat (Diu)
Salary :- Not Disclosed by Recruiter 
Qualification :- Diploma in Civil 
Job Location :- 
•Responsible for QA/QC documents of the complete project, including certificates, calibration, test results, inspection requests, non-compliance reports and site instruction/observations, permanent materials delivered, and other important QA/QC documents.

•Develop and determine all standards to perform inspections and tests on all procedures, oversee all testing methods, and maintain high-quality standards for all processes.

•Review the quality of all materials at the site, ensure compliance with all project specifications and quality, and collaborate with the department for all material procurement and quality materials.

Supervise the effective implementation of all test and inspection schedules, ensure adherence to all procedures, and coordinate with various teams to perform quality audits on processes. 
For More Details :- Click Here
Join Us
Diploma Whatsapp Group
Engg. Degree Whatsapp Group
Diploma Telegram Group
Engg. Degree Telegram Group